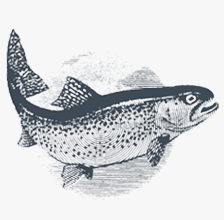 Salmon fishing is offered on our excellent Kercock beat of the River Tay, Perthshire. The fishing season is from 15th January through to the 15th October and we have 2 and quarter miles of predominately double-bank fishing.

The largest salmon caught on the Tay in over 20 years was caught by a guest at Kercock in 2013.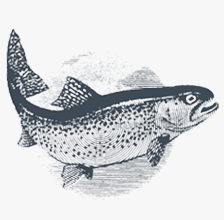 Kercock Fishings is one of the prolific Lower Middle Tay beats. Located in the heart of the Perthshire countryside away from all the noise and stress of everyday life, you can come to fish with us safe in the knowledge that you will have expert guidance from Gary Harkin our resident Head Ghillie, who will be waiting to greet you at our main fishing hut.

We provide two and a quarter miles of predominantly double bank fishing with good vehicular access. Conditions are suitable for both the fly and spinning and can comfortably accommodate the novice and more experienced angler alike.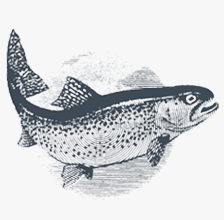 On Saturday the 26th of October 2013 Kenny Milne (Jnr.) caught a once in a life-time salmon.

At 45lbs the fish measured 49 inches in length and 28 inches in girth and took a red & gold Devon minnow.  

This was the largest fish caught on the Tay for over 20 years; well done Kenny!